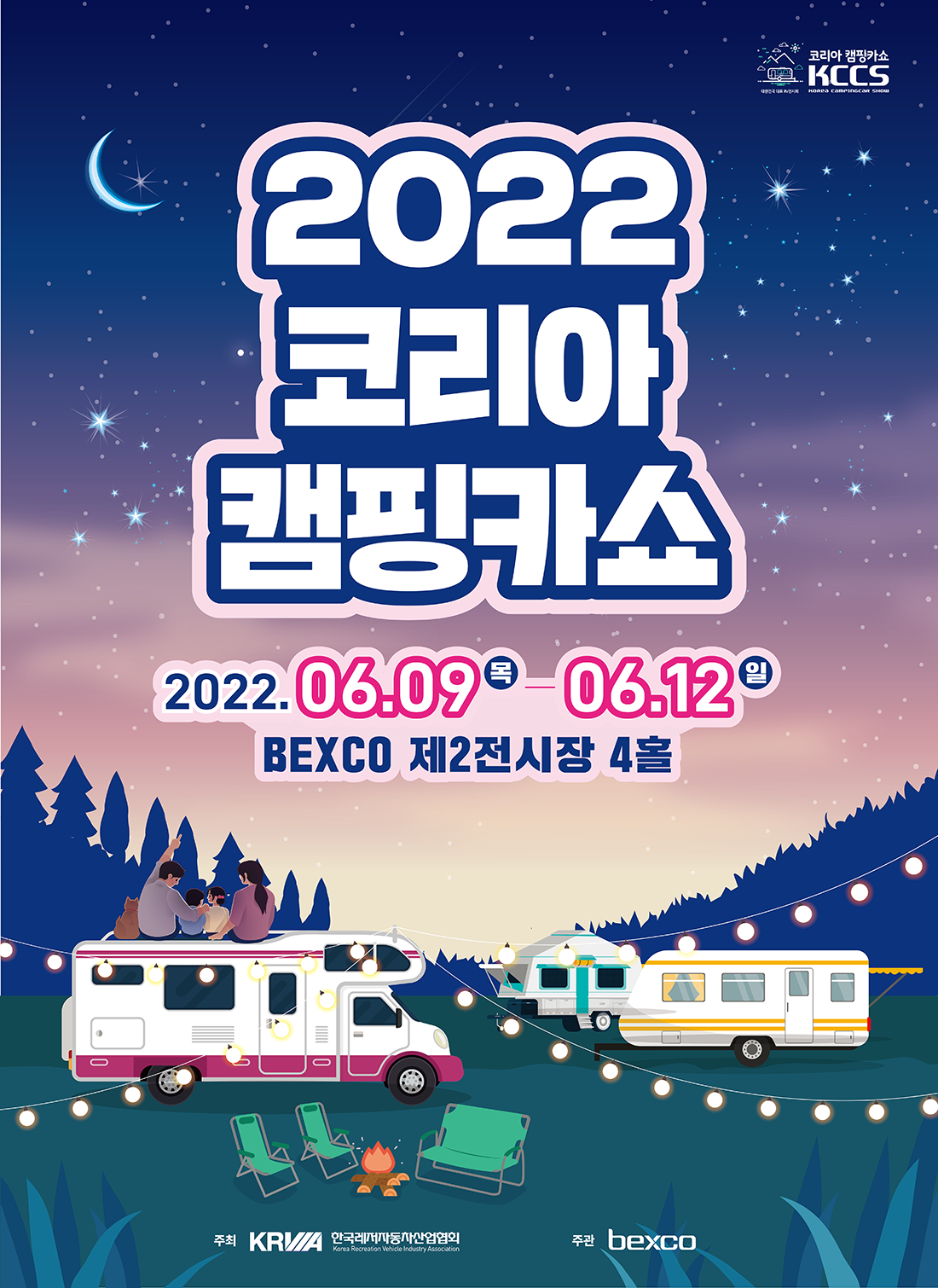 Hello
This is the planning office of KRVIA.
The 4th Busan Korea Camping Car Show, which was the largest ever (about 53 companies / 530 booths), ended successfully.
About 20,000 visitors visited, and I hope that the exhibition was satisfactory for both visitors and participating companies through various exhibitions and active contracts.
Thank you once again for helping the Busan Korea Camping Car Show, a festival in June, and based on the feedback you gave, we will come back with more abundant events and plans in 2023.

Thank you.