Welcome to the KRVIA website.


Korea Recreational Vehicle Industry Association

KRVIA President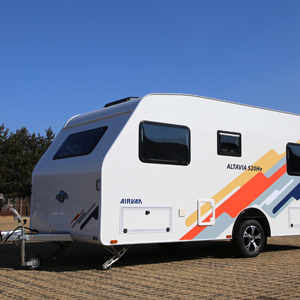 The KRVIA was established to discover various programs to create Korea's recreational car culture, expand it to a wider popular culture, and improve industrial competitiveness through industrial research and technological cooperation.

The KRVIA is Korea's representative RV association composed of member companies that are engaged in the manufacture and import of recreational vehicle industry and handle RV parts.
In addition, we will conduct exchange and cooperation projects with domestic and foreign related organizations to advance overseas and enhance industrial value through strategic alliances between the Korea Recreational Vehicle Association and domestic and foreign organizations.

The association will play a pivotal role in the proper growth and development of RV culture in Korea so that the public enjoying RV culture, member companies, and related organizations can coexist.

Thank you.
HISTORY
The association will take the lead so that the Korea's recreational vehicle culture can be expanded into a wider popular culture through the discovery and development of various programs.
2022

January

Inaugural general meeting
2021

January

Recruitment of establishment approvers and 1st preparatory meeting

February

Recruitment of establishment approvers and 2nd preparatory meeting
2020

October

Formed the establishment promotion team
2019

December

Launched 3rd executive branch
2017

April

Launched 2nd executive branch
2015

April

Founded (private organization)