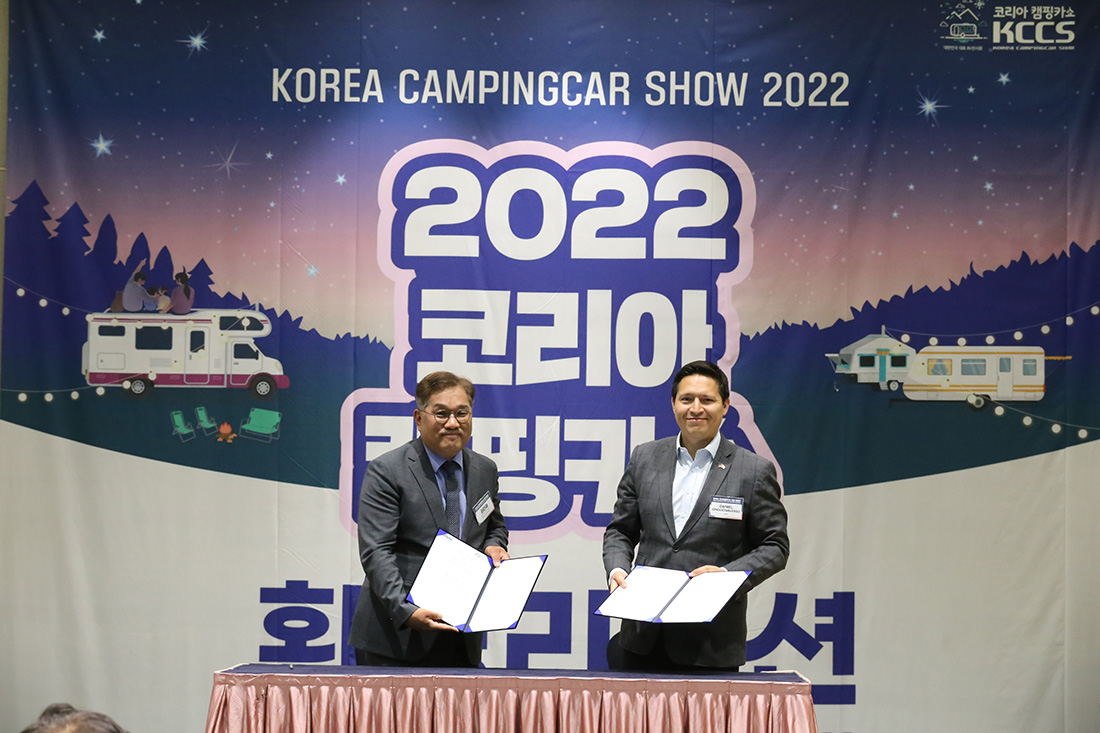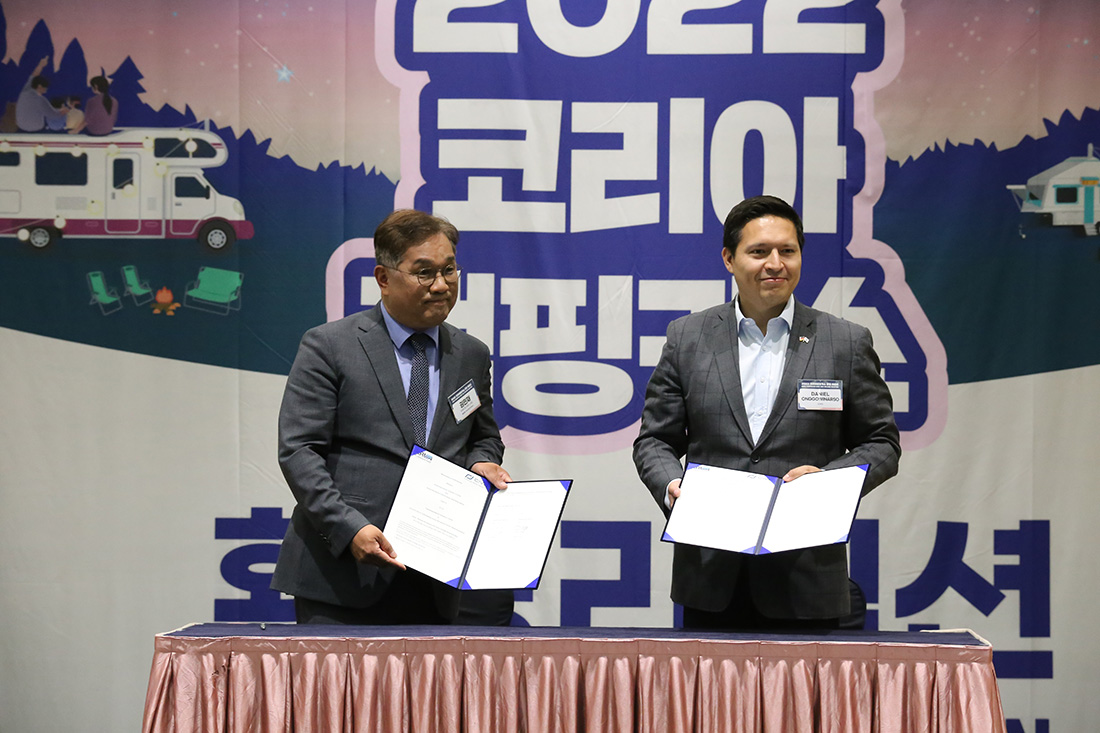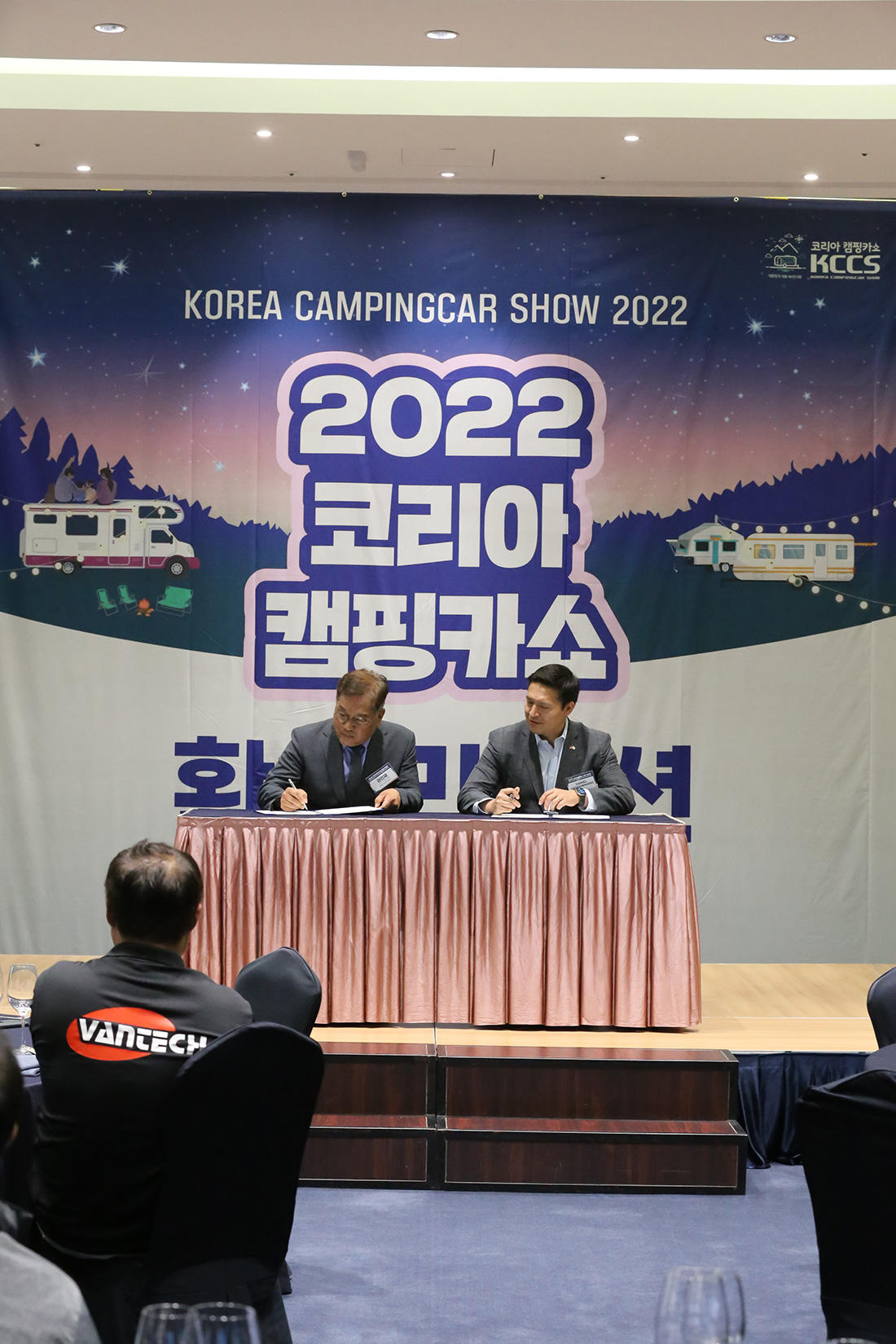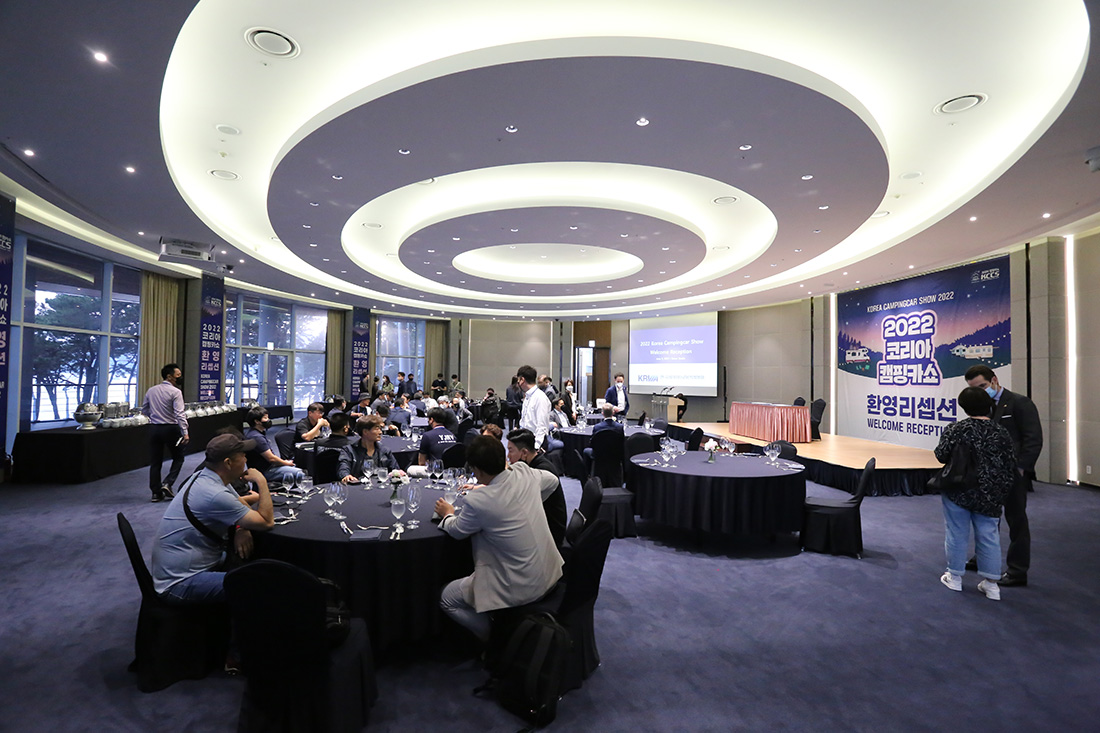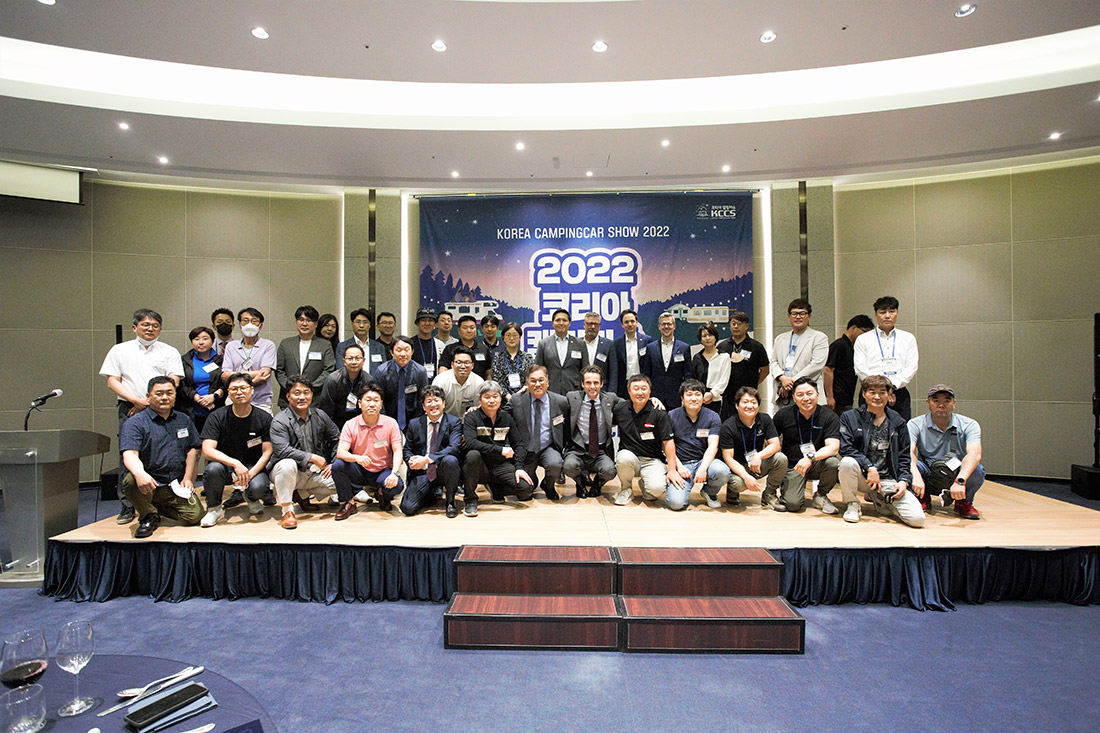 Hello.

This is the planning office of KRVIA.

On the evening of June 9, the first day of the 2022 Busan Korea Camping Car Show, there was an MOU agreement ceremony between the German CIVD and the Korea RV Industry Association (KRVIA).
Based on the MOU ceremony and memorandum of understanding of representatives of both KRVIA and CIVD, the two associations plan to take the lead in developing RV infrastructure and tourism industry in Europe and Korea, and business exchange between the two companies.

Please look forward to the active business exchanges and infrastructure development between the two countries.